08:00
Morning Workshop #1: Bias Identification and Mitigation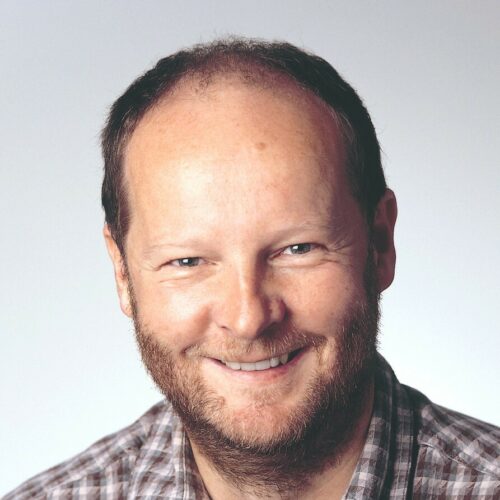 Steve Begg,
Emeritus Professor, Decision-Making & Economic Evaluation at the University of Adelaide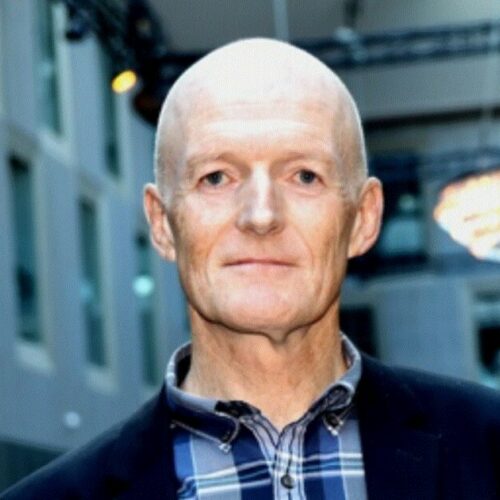 Reidar B. Bratvold,
Decision Advisor at ThinQ Decisions | Professor of Decision and Data Analytics at the University of Stavanger
This workshop explores biases and other "thinking issues" that are particularly pertinent to decision-making and shows how a cognitive science perspective can offer practical suggestions for avoiding them. Although the topic is a serious one, elements of the workshop will illustrate some "quirks" of human reasoning and should be approached with a sense of amusement, openness and participation.

Uncertainty and complexity lie at the heart of many decisions, and DA offers a range of tools and methods for dealing with them. However, relatively little attention has been paid to the requirement that their inputs, and interpretation of results, are bias-free. Years of behavioral research show that the brain is just not wired for good reasoning about uncertainty and complexity - we are subject to a variety of value-destroying biases and judgmental limitations. With respect to uncertainty, it is bias, not the magnitude of uncertainty, that is the real problem. Unfortunately, being a subject matter expert does not offer any protection or mitigation, and in some cases makes things worse. Topics to be covered will be:
- Decision-making, judgement and brain systems
- Limitations of intuition under complexity and uncertainty
- Demonstration, explanation and impacts of the most common and damaging biases
- Bias mitigation strategies
- Learning from visual illusions as a metaphor

Who should attend this workshop? Anyone involved in making decisions, or providing input to them, who is not familiar with the subject matter, or needs a refresher.
About Steve Begg
Steve Begg is an Emeritus Professor at the University of Adelaide. His focus is on tools and processes for decision-making under uncertainty; bias identification, impact quantification and mitigation; and project/asset and portfolio evaluations. He has twice been a Distinguished Lecturer for the Society of Petroleum Engineers (SPE) on uncertainty & decision-making topics. In 2014 he was elected to the Board of the Society of Decision Professionals (SDP). In 2016 he received the SPE's global award for his work on biases in decision-making. He is co-author, with Reidar Bratvold, of the book "Making Good Decisions", has given many industry short courses and workshops, and is a frequent keynote speaker at conferences.
About Reidar B. Bratvold
Reidar B. Bratvold is a partner at ThinQ Decisions and a professor of Decision and Data Analytics at the University of Stavanger. His research interests include decision and data analytics, data assimilation, portfolio analysis, real-option valuation, and behavioral challenges in decision-making. He is the co-author of the SPE book Making Good Decisions. Reidar has thrice served as an SPE Distinguished Lecturer and was the 2017 recipient of the international SPE Management & Information Award. He was the executive editor for the SPE Economics & Management journal and is a Fellow in the Society of Decision Professionals, the Norwegian Academy of Technological Sciences and the Stavanger Academy of Sciences.

Reidar holds a PhD in petroleum engineering and an MSc in mathematics, both from Stanford University and has business and management science education from INSEAD and Stanford University.